Ackerman's Fine Art
Joined

Location

Purchase, NY
Profile Images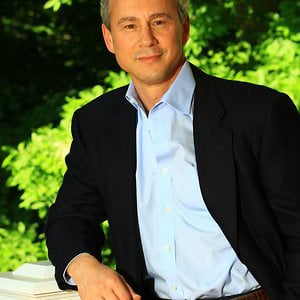 User Bio
Ackerman's Fine Art is a gallery located in Purchase, New York that specializes in the collection and sales of paintings from well-known American and European artists from the 19th, 20th and 21st centuries. While many galleries have a select genre or style that they offer, Ackerman's Fine Art prides itself on their wide variety of works from a plethora of various time periods and styles. Another unique aspect of Ackerman's Fine Art is their offering of a lifetime guarantee to their clients on every single one of the works that they offer for purchase.
Ackerman's Fine Art is dedicated to aiding their clients in cultivating a unique collection of works that will appeal to their specific taste and will remain timelessly valuable. Each work that comes through the gallery doors and is thus offered to clients has been scrutinized carefully by the gallery staff, the gallery owner and experts in the art market to ensure that it is authentic and of the utmost quality. Similarly, Ackerman's Fine Art offers professional advisory services to their clients. Clients will have the assistance of some of the most experienced and reputable individuals in the art business, ensuring that they will walk away with works that are in impeccable condition, are authentic and will make for a beautiful complement to the rest of the individual's collection.
The countless customer testimonials are only further testament to the extraordinary customer service Ackerman's Fine Art provides for its clients. The gallery prides itself on more than just their diverse and relevant inventory. They are committed to their clients, ensuring that all transactions are confidential, providing professional advisory opinions, offering works of the utmost condition and timeless value, and going above and beyond the expectations of their clients. Ackerman's Fine Art is a gallery you can count on to meet each and every one of your needs in terms of acquiring and/or selling artwork.
External Links
Ackerman's Fine Art - Page that offers further information on Ackerman's Fine Art, the Gallery owner, and their services
Related RSS Feeds