Profile Images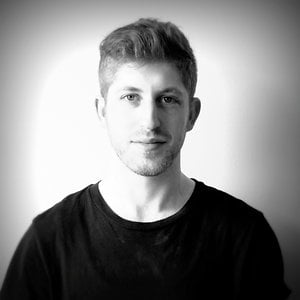 User Bio
Hello, my name is Adam Ben-Dror. I am a South African living in New Zealand.
I studied Industrial Design at Victoria University, Wellington.
I also spent a year studying at Carnegie Mellon University, Pittsburgh, PA.
I explore my passion for the synergy that exists between beauty and utility by creating objects that have a balance between aesthetics and functional purpose.
I experiment with materials, balance, scale and new media technologies.
I am also interested in designing for animals and hacking products, systems & society
Follow me on Twitter @adambendror
Connect with me on Facebook facebook.com/adam.ben.dror
Related RSS Feeds