alan serpa
Joined

Location

Toronto, Canada
Profile Images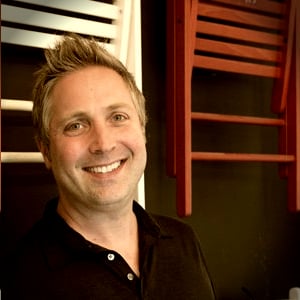 User Bio
Change has arrived and is not going away. 10 years ago I coined the phrase "Change is Upon Us". It may have been used by many others but I was using it to teach brands, individuals and anyone who was crazy enough to listen to me that the new digital space was truly transforming how consumers and brands interact.
Gone are the days when brands were built on their own and people would just come. Brands today are now being built online by you and I and thousand others. In the past, It use to be that anything product or experience wise worth getting was worth waiting for, now its all about instant gratification: and anyone can be gone in 4 seconds. Traditional advertising and marketing use to rule the consumer, now consumers rule.
Im a strategist and producer who is also technological and cultural. I believe trends should be made not just found. For over 15 years I've been creating event and digital marketing experiences for many national and international brands, and I find most things today aren't really that new, and the only difference is really how it is reinvented.
Chasing cool has never been cool in my books, and its always been about creating an authentic and genuine experience with an audience. Tools are just like new shining objects and we need to be careful about falling in love with them, because no matter what we are using to create and share with consumers, without the right story and narrative, the message won't break through.
Living life to its fullest is not too far removed from how I work. I believe how we live influences what we do and how we do it. I am a musician, a traveler, collector, volunteer, builder, and I enjoy learning every second I can.
I would love to collaborate, share and help you with your next big idea or project, so feel free to reach out to me.
Related RSS Feeds