AlienGamer - RG
Joined

Location

Sweden
Profile Images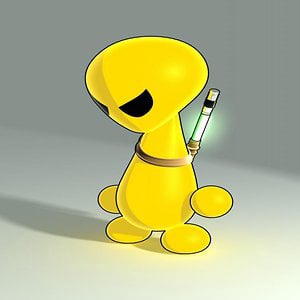 User Bio
Hello!
Welcome to 'AlienGamer - RG'.
The 'RG'-part at the end stands for
'Retro Gold', which implies old stuff.
What I'm going to show here is:
* Games
* Demos
* Other software
All from the 16-bit era.
More specifically:
Amiga Classic years (1988-2002).
Mind you, all episodes shown here will
trickle down to Youtube in due time. :)
I will not post on a fixed schedule.
Some weeks it may be several videos.
Others only one or even nothing.
Also the resolution will be mixed.
Since most retro platforms did not
have HD. But it also helps when on a
'upload budget'.
Pleas feel free to download the
Vimeo app if you are watching
on a phone or tablet.
Remember to visit my first channel:
Link can be found on the main page.
Thank you for visiting.
I hope you had a fun time.
Remember to subscribe!
Welcome back again!
.
Related RSS Feeds