Profile Images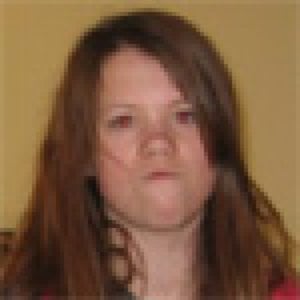 User Bio
Um...I really like avacodos. I go to a private school and my life is erriely reminict of a soap opera like The OC. I can't spell well. I like to act crazy. It makes things much more interesting.
I am <b>NOT</b> a stalker.
Have an amazing day.
Related RSS Feeds
Recent Activity
annaofazemia does not have any activity yet.