Profile Images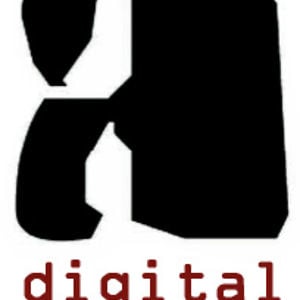 User Bio
ARAUCANIA-DIGITAL© is defined as an innovative Transmedia platform
that aims to facilitate, encourage and promote the enrichment of the
cultural, artistic and memorial heritage of the native cultures
present in the Araucanía.
This interdisciplinary platform encourages and promotes the creation
of audio visual content. Providing access to equipment and technical
resources, that showcases new material for the domestic and
international markets - through working partnerships between the
various bodies involved in the audiovisual, social and communications
fields - with the intention to provide innovative tools to protect the
cultural heritage of the indigenous culture of the Araucanía region,
as required by 169 International Treaty (UN) ratified by the State of
Chile in 2009.
The overall objective of ARAUCANIA-DIGITAL© is enable leverage and
boost an emerging audiovisual entrepreneurial environment, through
collaboration development of training programs in the context of
generating skills and competencies for entrepreneurship, according to
the reality of the Araucanía region.
In summary, ARAUCANIA-DIGITAL© is projected as a dynamic space that
allows professionals & artists' in the audiovisual field to integrate
with local communities, as well as with indigenous, Chilean and
foreign communities, friends and artists.
Related RSS Feeds