M Dane Zahorsky
Plus
Joined
Profile Images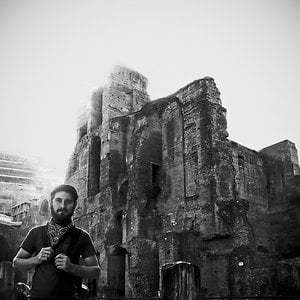 User Bio
A Good Life is Earned.
I believe that meaning is both made and found only in relationship to community and the world on which it depends. All of my work is thus rooted in the study and proliferation of a healthy and flourishing interdependence.

The vehicle by which this practice has evolved is through exploring the language and perception of creative agency as it relates to the personal, social, and environmental aspects of life. Art is simply the word we use for emotional engagement with the world and those people, places, and things with whom we share it. All moments are pregnant with the possibility of awe, wonder, and gratitude, if we choose to see them.
Make Try be
Related RSS Feeds