imAGination
Plus
Joined

Location

UK / PL
Profile Images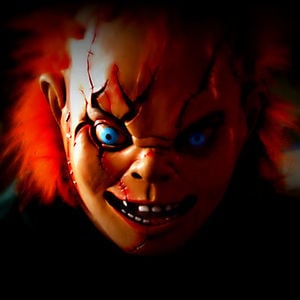 User Bio
Hi im AG :)
imAGination HomeStudio Productions
I'm here to ensure that when memories just aren't enough to show the awesomeness of your adventures you will have a way to relive them for the rest of your life.
Whether you live or are just visiting , every second is an incredible adventure. You'll do more amazing things in a day than many people will in a lifetime, and you'll take those memories with you and cherish them forever. But sometimes it's just to hard to put those memories into words, to really describe what it felt like and how amazing it was. Pictures and videos are perfect for this predicament, and fortunately I am willing to go anywhere to make sure your epic moment gets captured :)
Enjoy my video .....
Related RSS Feeds
Recent Activity
Hey, Great video and really nice colours on the video - Did you have an ND filter on the Go Pro?