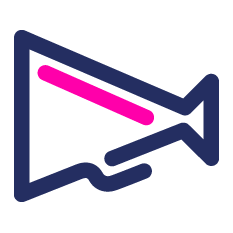 View Finalists
Category: Advertising
A short video commissioned by a brand or advertising agency to promote a company, product or service.
Judging Considerations:
We are looking for Submissions that showcase outstanding creativity both in the thinking behind the campaign and in its execution.
Requirements:
Maximum Length: 10 minutes
Minimum Length: 25 seconds
Submissions must have the express intent of selling or promoting a product or service.
There is no limitation to the style or format. You must have the permission of the advertiser (and advertising agency, where applicable) to enter the video in the contest.