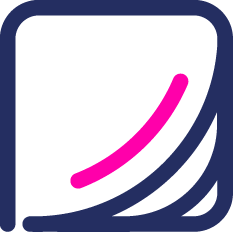 View Finalists
Category: Animation
A story told by giving life to inanimate objects or character designs using computer technology or frame by frame animation.
Judging Considerations:
We are looking for animation that deploys a high level of technical, conceptual, and aesthetic innovation in order to enchant the viewer with a strong, engaging story.
Requirements:
Maximum length: 20 minutes
Your submission must be an original animated short video that illustrates the art of animated storytelling.
Submissions may include the following styles of animation: 3D, 2D, mixed media, or any form of stop motion.