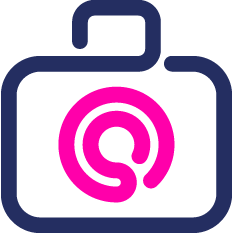 View Finalists
Category: Captured
A video that captures your own artistic expression or performance as the subject.
Judging Considerations:
We are looking for videos that solely capture a creative expression and are not necessarily creative pieces in and of themselves.
Requirements:
Maximum length: 10 minutes
Your Submission must be an original short video with the sole purpose of capturing your own creative expression or performance.
Submissions may include: an installation, live performance, social experiment, or any other creative expression.