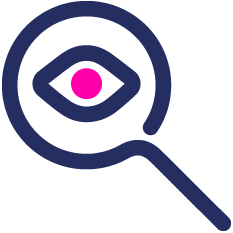 View Finalists
Category: Documentary
A short video that presents a factual report on a chosen subject or idea.
Judging Considerations:
We are looking for an engaging, creative video that provides insight into a real person, lifestyle, cause, belief, or situation through nonfiction filmmaking methods.
Requirements:
Maximum length: 20 minutes
Your submission must be an original short documentary that exemplifies the art of non-fiction storytelling.
Submissions may include a variety of storytelling methods: presenter led or narrated, fly on the wall, point of view, ambient, or personal stories, etc.
Your submission should be a complete idea that is presented in a clear, innovative and original way.