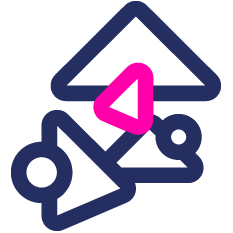 View Finalists
Category: Experimental
A video that experiments with new ideas and/or techniques, often characterized by the absence of a linear narrative.
Judging Considerations:
We are looking for videos that explore new ideas or techniques to further filmmaking as an art form, free from the constraints of the traditional narrative form.
Requirements:
Maximum length: 20 minutes
Submissions may include video art, abstract works, or any other non narrative-based work that breaks new ground in moving image.