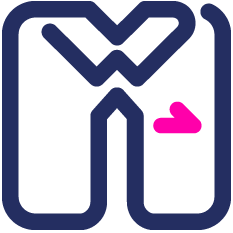 View Finalists
Category: Fashion
A video showcasing a fashion or beauty collection or trend with moving image.
Judging Considerations:
We are looking for Submissions that elevate the featured themes using creative and original cinematic and/or storytelling techniques.
Requirements:
Maximum length: 10 minutes
Submissions must communicate a particular trend or moment in fashion, beauty, or style, commissioned by a fashion or beauty brand or magazine.
Submissions may not be advertisements that have been broadcast on TV.
You must have the permission of the applicable designer and/or fashion show to enter the video in a contest.