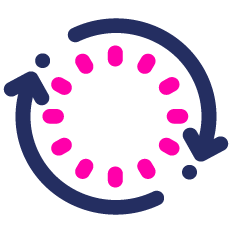 View Finalists
Category: Lyrical
A video that showcases the natural world or personal experience using a distinct creative style.
Judging Considerations:
We are looking for a fresh perspective that offers new ways of looking at the world around us.
Requirements:
Maximum length: 10 minutes
A video that uses one or more of the following styles or techniques: slow motion, timelapse, tilt shift, videoblogs, personal moment videos, travel videos, etc, to capture images of your surroundings or personal life in an outstandingly creative, engaging way.