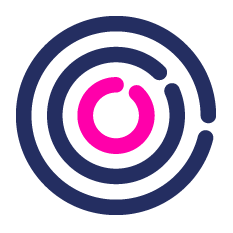 View Finalists
Category: Motion Graphics
The use of graphic design principles to create a video using animation or filmic techniques.
Judging Considerations:
We are looking for videos that show a high level of technical, conceptual, and aesthetic innovation and display an exceptional level of creative vision.
Requirements:
Maximum length: 10 minutes
Your submission must be an original, non-narrative, short motion graphics video that communicates information via the sequencing of images and text, led by the principles of graphic design.
Submissions may include, but are not limited to, any of the following styles of motion graphics: title sequence, infographic, computer processing, graphic bumpers, etc.