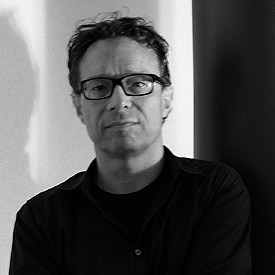 Marco Brambiila
Born in Milan, Italy
. Lives and works between Los Angeles and New York City.
Mr. Brambilla"s renowned video installations have garnered international acclaim from publications such as Artforum, Frieze, Art in America, Arena, Empire, GQ and Premiere magazine. The New Yorker praised his work as "absorbing and delicate enough to restore one's faith in the medium." Mr. Brambilla has been exhibited worldwide, including the Seoul Biennal, New Museum in New York, Kunsthalle in Bern, Sundance and Cannes film festivals. His work is part of the permanent collections at the Guggenheim New York, San Francisco Museum of Art and Arco foundation in Madrid. He has been awarded both the Tiffany foundation and Colbert foundation awards for his video installation works.