BabbittdaWabbitt
Plus
Joined
Profile Images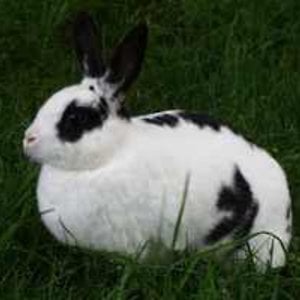 User Bio
I have been posting videos to the internet (Youtube) since 2008 as "BabbittdaWabbitt". I posted a total of 485 vid clips, most under a minute in length. I switched from "still" photgraphy to video for obvious reasons (at least to me) when I figured out my digital camera could do video. I think of my vids as "moving postcards" from life. I had 260 subscribers on my channel, tho probably only about 10-12 regular viewers -people who know me who keep up with whatever I may be into that I'm sharing. I finally got fed up w/ Youtube messing w/ me trying to get me to drop my channel name for my real name. The last straw was when they got rid of my "Inbox" where I kept track of and answered comments on my vids. This is now handled by Google+ which I never asked for and don't really want. So I moved here, and am willing to pay the $60/ year for "Plus" for the simple reason - "Don't mess with my account" ! My last vid on Youtube will be titled " A farewell to Youtube".
Related RSS Feeds
Recent Activity
F.Y.I. my emailed bounced back as undeliverable.

OK, I found it..."The first step is to activate Tip Jar by connecting your Vimeo account to a PayPal account.". Sunofabitch !