Profile Images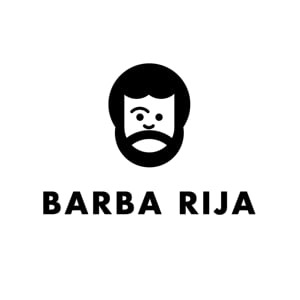 User Bio
Barba Rija pretende ser a primeira web série bear portuguesa feita para a web. É escrita e realizada por André Murraças. ONLINE VERÃO 2014
Em Barba Rija, seguimos as vidas de três bears. Pedro, António e Ursão são três amigos que vivem em Lisboa. Trabalham, saem à noite na zona do Príncipe Real e metem-se em aventuras amorosas, por vezes divertidas, por vezes azedas.
Barba Rija (Rough Beard) is the first portuguese gay webseries about bears made for the internet. It follows the lives of three gay friends who are bears but have a soft heart. António, Pedro and Ursão (Big Bear) live in Lisbon. They work, go out at night and get in romantic adventures. Pedro ended up with his boyfriend and is the group´s lovebird. António is the most rational of the three and has a secret passion. Finally, Big Bear is the strongest, but also the sweetest, who will be surprised with a change in his life. It might look like a soap opera but it´s comedy at its best.
Related RSS Feeds