Bitmapbox
Joined

Location

Reading
Profile Images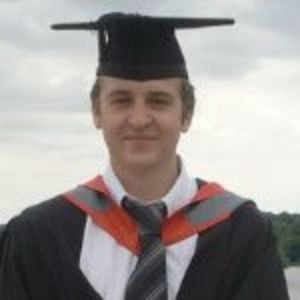 User Bio
From the age of 13 I have had a passion for 3d, after spending hours watching my Dad use 3ds Max. This steered me towards taking art at As level and going on to study VFX and Concept design at Staffordshire University.
Working as a freelance 3d generalist I have developed a good knowledge of rigging, Mel script and an insight into how the production pipeline works. Client feedback has been that I am dedicated, devoted, eager, and knowledgeable individual.
The aspect of my job that excites me most is knowing that I am part of a process that creates a world of fantasy and conveys a story or message to the audience. As well as being able to create rigs that allows characters to come to life.
As a Dad myself my personal life revolves around my daughter and fiancée and when I am not working I am spending time with them, or spending time with my sisters and nieces and nephew, and on occasion in front of my PC playing Total war games, or watching tutorials on Digital tutors.
My biggest floor is also my best attribute when it comes to work, and that is I always put everything I can into it, to the point of being a workaholic, I am always willing to do ad hoc tasks and help out when I can.
Related RSS Feeds