Profile Images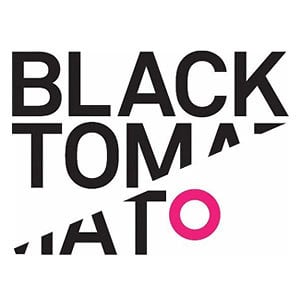 User Bio
The Black Tomato Group is a collection of brands that operate across both travel organisation and lifestyle media. Our aim is to both inspire people and allow them to sample the source of this inspiration.
BLACK TOMATO is a high-end, tailored experiential travel company that specialises in putting together exceptional, boundary-pushing trips around the globe.
BEACH TOMATO is the lifestyle website dedicated to all things beach and is now recognised as the leading editorial voice on the best of beach culture.
EPIC TOMATO is the awarding-winning expedition-led adventure company. The brand was launched to provide ambitious individuals with the opportunity to become pioneering adventurers and explorers, giving them access to extreme locations and experiences that most people can only dream of and rarely, if not ever, get access to.
BLACK TOMATO CREATIVE SERVICES is the brand and communications agency of The Black Tomato Group.
Renowned for their award winning ability to shape and promote brands for destinations around the world, the agency works with leading locations and lifestyle brands to aid and enhance their engagement performance on a global scale.
Related RSS Feeds