Profile Images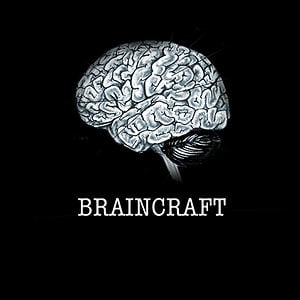 User Bio
BRAINCRAFT is a boutique creative house "We decipher dreams to put them on screens."
If you are a business looking to get a visual connect with your staff or clients then BRAINCRAFT can help.
Air New Zealand won 1st Place in the Learn X 2012 IMPACT AWARDS for their video training programme and BRAINCRAFT are quietly chuffed with our involvement in the production of those videos.
We have produced videos for two charity organisations - the NZ Cancer Society and Bellyful with Pippa Wetzell (TVNZ) and comedian Jesse Mulligan (7Days/7 sharp) who help promote this great charity that supports mummies with newborns with yummy nutritious food.
BRAINCRAFT helped Oracle Racing USA deliver their message that the new wings for their super fast America's Cup boat were arriving in time for Christmas 2012.
We loved helping Telecom NZ bring a little Christmas cheer to NZ with their spectacular lighting of the christmas tree in Auckland CBD.
We look forward to showing you with Netball NZ how to prepare you body for a netball game.
If you have a project that needs some BRAINCRAFT support - we can conceptualise, script write, direct, shoot, edit and upload to the internet.
CONTACT US: braincraftnz@gmail.com
Related RSS Feeds