Profile Images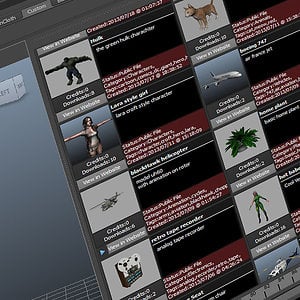 User Bio
Brillstudio VFX was created by Nadav Brill,entrepreneur , VFX artists and pipeline TD. Nadav Brill has over 15 years of experience in productions, having worked with some of the world's leading production houses, including MPC,Rainmaker, Starz entertainment, etc., where he gained substantial experience in pipeline and FX work.
Our services:
Providing professional pipeline, FX, consulting services and cost effective solutions to boutique studios, or supervising shot finaling.
Brillstudio will customize/build a pipeline according to your Needs and help you reach your target deadline.
We provide a set of tools to automate procedures such as batch cloth simulations over a large quota of shots and immerse them into our clients pipeline for future work.
Related RSS Feeds