BT Global Services
Joined
Profile Images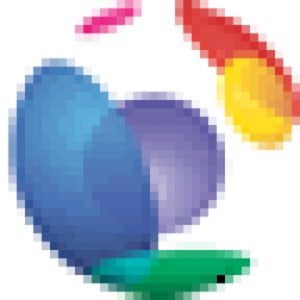 User Bio
BT Global Services can bring your business all the advantages of a networked, converged world. We recognised early on that global communications networks were changing business in fundamental ways. Physical proximity is no longer necessary for people to work together. Transactions can be conducted across any distance in real time, and hundreds of millions of people who did not previously have access to the global economy can now be a part of it.
At the same time, voice and data networks are converging into a single IP infrastructure, fixed and mobile networks are converging so that any device can communicate with any other – and communication and collaboration applications are available at any time, any place. In this new world, the reach, capability and resilience of your network represent a new kind of equity.
These changes demand a new kind of company, one that can provide a single point of contact for high-performance, seamless global networking. Over the past years we have worked diligently to transform our own organisation to offer this new breed of services: we call it networked IT services, and it's based on an extensive and resilient MPLS network, growing by a new city every week. We employ some 37,000 staff in 53 countries and offer services in 173 countries.
Related RSS Feeds