Profile Images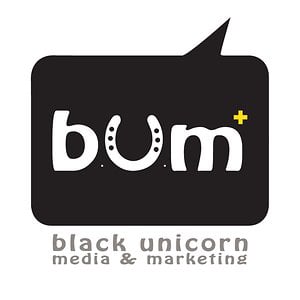 User Bio
From concept to delivery, we specialize in customizing the various audio & visual means to fit the needs of our corporate clients.
We are NOT a production company
We are NOT a creative agency
We are NOT a media agency
At B.U.M. we produce media creatively
At B.U.M. we offer our ideas and concepts
At B.U.M. we charge only for what we earn
At B.U.M. we only promise what we can deliver
At B.U.M. we know when to agree and when not to
At B.U.M. we improve ourselves to improve our projects
At B.U.M. we learn the needs and find the best solutions
At B.U.M. we share our knowledge and professional network
At B.U.M. we give everybody a way to develop their imagination
At B.U.M.
we are NOT one company but a entity with the minds of many
We are a unique & ambitious media services entity that delivers beyond expectations.
Officially established in Dubai, we operate across the Middle-East.
Some of our services include:
Corporate Presentations
Media Consultancy
Conceptual Films
Event Coverage
Training Videos
Contact us to know how we could help you in Re-Imagining Reality.
BlackUnicornMedia.com
External Links
BUM+ - Black Unicorn Media & Marketing
Related RSS Feeds