Cahoonas Britain
Joined

Location

Edinburgh
Profile Images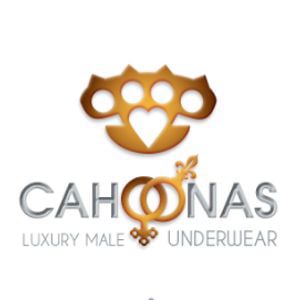 User Bio
We believe new ideas are fun. As Einstein once said "imagination is more powerful than knowledge". New ideas are the difference between just repeating something that's been done before or coming up with something original and fresh.
If there's a problem, tackling it in the same way as before isn't going to produce anything different. Many brands are happy with a re-package and a change of colour and their advertising agencies are more than happy to oblige. Just making stuff look pretty is, after all, very profitable and doesn't require much thinking.
The brands that do stand out are the ones that constantly strive to be different. They innovate, they commission fresh ideas and they challenge the established thinking. They are brand leaders. Of course, it won't take long for everyone to jump on the Cahoonas bandwagon and emulate our fresh ideas. That's why, to stay ahead, we have to be constantly creative. Looking for something better, something new to improve male comfort and to make a difference in the marketplace. Something new means just that. It's never been done before so you can't always analyse the figures. It's a little bit scary. You might get butterflies in your stomach; the hairs on the back of your neck might stand up and you'll certainly stand out because you'll be different. That's what we've done at Cahoonas. We've looked at a gentleman's physique and designed ergonomic underwear that actually fits around the male body. We make luxury British underwear in traditional styles too, because we also know some people just like what the know. So put simply: We specialise in luxury British made, male underwear and sportswear.
Related RSS Feeds