Roberto Marcelo Sanchez-Camus
Joined
Profile Images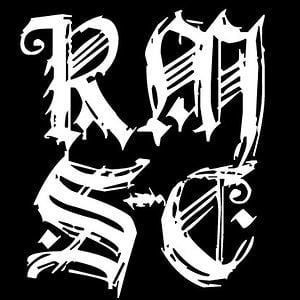 User Bio
London-based artist Roberto Marcelo Sánchez-Camus was born in New York City in 1976 to parents who had emigrated from Chile. Returning to Chile from 1986-1991 he witnessed the transition from dictatorship to democracy, a process which has kept him engaging notions of society and politics in his artwork.
Roberto's early work devising interactive installations evolved into a time-based media with the incorporation of video and subsequently the human form. From these performance-installations emerged his role of artist as performer, often in endurance solo pieces. His practice can be understood in four layers that mutually compliment and inform each other: collaborative & solo performances, psychogeographic interventions, visual arts and education work.
Roberto earned a Bachelor's in Fine Arts in 1999 from the School of Visual Arts, New York and in 2006 was awarded a Master's in Scenography from Central Saint Martins College of Art & Design. He was successfully awarded a PhD in Performing Arts at Brunel University entitled: Applied Live Art: co-authorship in socially engaged and site-responsive performance practice.
Most large scale performances have been developed through his collaboration as Artistic Director and co-founder of LOTOS Collective.
Related RSS Feeds
Recent Activity
Valuable material, hope it continues to circulate