Profile Images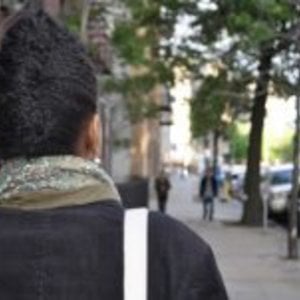 User Bio
Candace Sheppard is a multimedia journalist living in New York City.
She recently earned her MA in Multimedia Journalism from the CUNY Graduate School of Journalism and earned a BA in English/Creative Writing in 2005 from Hunter College. In her nine years of print and online journalism experience, she has produced original video pieces for CUNY TV, freelanced as a copy editor and writer for Demand Media, and worked as an assistant editor for home fashions trade magazine, LDB Interior Textiles.
Her print work for LDB Interior Textiles includes feature stories on business and fashion trends, designer profiles, and trade show reviews for the home textiles industry. Her online articles are composed of mostly lifestyle articles, ranging in topic from style and fashion to health and beauty, and have been featured on various websites such as ehow.com, livestrong.com, typef.com and ask.com.
She is currently co-producing two independent short documentaries: a profile piece on beauty standards in African-American and Latino communities and a profile piece on urban subway performers in New York City.
Related RSS Feeds