Childrens Rescue Initiative
Joined

Location

worldwide
Profile Images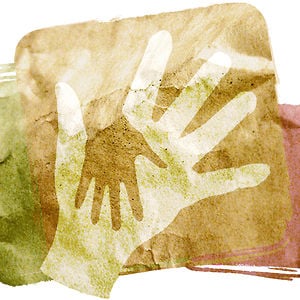 User Bio
The Children's Rescue Initiative was formed to rescue oppressed and enslaved children worldwide. Currently, there are 27 million people in modern day slavery and 15 million children die of starvation each year. Our goal is simple: To Rescue, Restore, and Raise-Up.
Rescue: CRI has liberated hundreds from slavery and human-trafficking. Children are forced to work for family debts, or sex-slavery, many die at a young age. They are beaten daily, work in extreme conditions, and are given no food. CRI works to free slaves by using a variety of strategies from negotiating release to supporting petitions in changing child labor and slavery laws.
Restore: CRI supports the funding of over 200 schools and orphanages providing shelter, food, and care; laboring to restore the physical and emotional needs of the rescued. CRI also helps provide for the needs of thousands of families still oppressed in slavery by giving them food, water, and blankets.
Raise-Up: CRI is dedicated to providing education in order to end the cycle of slavery. CRI has built schools and provides books and materials in order to raise-up the next generation to live in a slave-free world; preparing them for success in academics and vocation. CRI also funds the social education in slums, teaching them the dangers of selling their children into labor.
CRI was founded by Bruce Ladebu. He spent 20 years as a professional adventurer, explorer, and guide traveling to some of the wildest places on earth. Bruce also has been involved in ministry for many years, starting a number of organizations and is an advisor to leaders in many nations. Bruce started the Children's Rescue Initiative in early 2009 after seeing slavery firsthand. In the early 90's Bruce had traveled through some of the ex-Soviet Union countries and saw the terrible conditions that children were forced to live in, and the marketing of young girls and boys forced into sex trafficking. Working to develop a strategy to rescue these individuals, Children's Rescue Initiative was formed.
Related RSS Feeds
Recent Activity
Excellent film! Wonderfully crafted and great story line.