Christian C. Struck
Plus
Joined

Location

Hamburg
Profile Images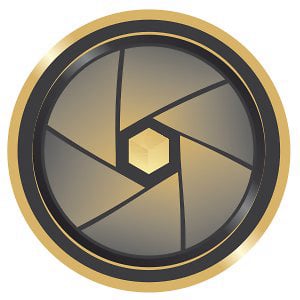 User Bio
Contact
info@christianstruck.com
Flickr
flickr.com/photos/christian_struck
Facebook
facebook.com/christianstruck.photography
FUEL:
M.A. in Film Studies
CALLING:
Director, DoP, Photographer
Christian C. Struck studied Film Direction at the University of Applied Sciences Mittweida in Germany.
After a few years having his own film production company with two friends and first experiences in the industry he decided to go back to university and studied Film Studies at the National University of Ireland, Galway.
Today he is a freelance director and photographer working on interesting projects world wide. He gained a lot of foreign experience while working abroad in South Africa, Barbados, Iceland an of course Ireland.
Christian is mildly obsessed to say the least with Polaroid photography and the history of photography in general, all the while running his own studio and inspiring the collective that makes up his team and clients alike with his ever evolving aesthetic, wicked sense of humor and boundless energy.
He is the guy that sits at 4am in the morning infront of his laptop working on video clips, photographs or trying to come up with new ideas. Call him the stereotypical scatterbrained creative type. He likes his tea with anything that keeps him awake to finish his next video or photo project and has probably more Subway club card points than any other movie maker out there. While you read this he´s probably coming up with something new…
Related RSS Feeds
Recent Activity
Christian C. Struck

tagged

Imagefilm - Webservice First

with

Erklärfilm

,

Produktfilm

,

Film

,

Animation

,

Trick

,

Hand

,

Zeichnung

,

Firma

,

Imagefilm

,

D+S

,

Webservice

,

Video

,

Produktion

and

Christian Struck