Profile Images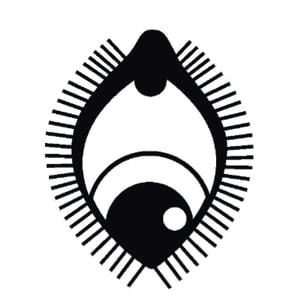 User Bio
PAULO AURELIANO DA MATA and TALES FREY:
The body is the pivotal concern in our artistic conceptions. We do not focus only on the logos. We seek to validate the figuraldiscourse through the blending of artistic languages, bringing up our particular instincts that flourish through a spontaneous manifestation or, on the other hand, through conscious decision making. The body is the main agent in our creative production, both emerging either from its most logical materiality or the surreal universe that comes from an unconscious state.
Our microcosm's voice is Art. Within the need of communicating with the macrocosm, we make art, live art.
Life and art blend in our work, a blend that very often explores queer politics to generate critical thinking against power relationships that control or disciplines, power relationships that are usually protected by normative regimes.
---------------------------------------------------------------------------
O corpo é pivô nas nossas concepções artísticas. Não nos centramos unicamente no logos. Procuramos validar o discurso figural através dos cruzamentos de linguagens artísticas, trazendo à tona os nossos instintos particulares, que são aflorados de forma espontânea ou extremamente rígida e racional. O corpo é agente principal nas nossas criações, tanto o que surge da sua materialidade mais lógica quanto ao universo onírico que dele advém num estado de inconsciência.
A arte é o porta-voz do nosso microcosmo e, como nós precisamos nos comunicar com o macrocosmo, produzimos arte, vivemos arte.
A vida e a arte se fundem nos nossos trabalhos, que, muitas vezes, exploram políticas queer para gerar pensamento crítico contra uma relação de poder controlador/disciplinar amparado numa lógica proporcionada pelos regimes de normalização.
Related RSS Feeds