Profile Images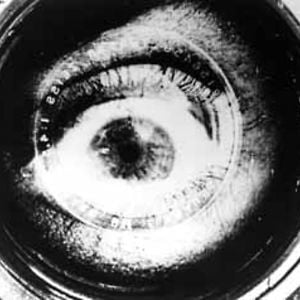 User Bio
I am currently a graduate student in the Cinema and Media Studies program at the University of California - Los Angeles. I research and write about the intersection of cinema and digital media, specifically the aesthetics of post-cinematic spectacle and new forms of media-based art. My VIMEO channel, 'CineEssais', features my video essay work. I produce analytical and poetic pieces that engage with issues in film and media studies. I intend to integrate scholarly research and digital aesthetics to promote film/media literacy and make a case for the video essay as a new form of criticism, scholarship, and digital 'pastiche' filmmaking. But overall, I seek to experiment with the innovative form of the 'movable' image.
I welcome feedback and constructive criticism. I maintain this channel to engage in a productive discourse and I am not in the position to (nor do I aspire to) provide authoritative, irrefutable statements. I am a fervent supporter of inter- and cross-disciplinary exchange and debate.
All video essays are designed for non-commercial, educational use only. They are made according to principles of Fair Use (or Fair Dealing), primarily with scholarly and critical aims, and was published under a Creative Commons Attribution-Noncommercial 3.0 Unported License.
Related RSS Feeds