Profile Images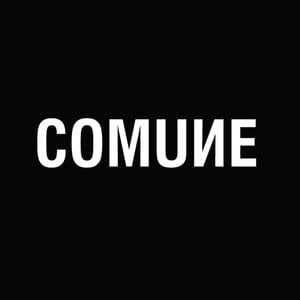 User Bio
COMUИE was formed from the idea that there will always be people out there who not only embrace the rawness and imperfections of everyday life but use it to creatively push the boundaries of what's possible in skateboarding, fashion, art, and music their own way, with complete disregard of the consequences.
Our goal is to provide clothing that reflects this lifestyle of carefree idealism and to support the people that choose to live it.
Something Better Change
Related RSS Feeds
Recent Activity
I like the music on this video, do more like this, Comune.