Creative Junkie Media
Joined

Location

Peterborough / Preston
Profile Images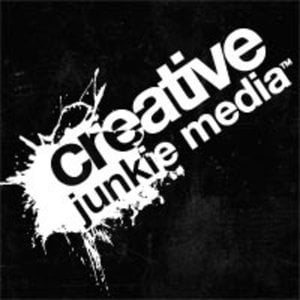 User Bio
Hi I'm Phil; the hamster turning the Creative Junkie wheel. I've been obsessed with film production ever since I saw 'Alien' and couldn't sleep for 3 weeks way back when I was 6 or 7. I think I had to learn how the film was put together in the 'real world' to clarify that the alien didn't really exist, and from there my fascination with how films were made began. Much time has passed since then, I got a degree in Media Production and Technology and I'm now on the other end of the scope, making the films. Fair enough nothing as iconic as Alien but doing this as a career is more than a dream in itself.
I set up Creative Junkie in November 08, things have started out really well for us and I haven't looked back. The company is made up of myself and a few others who help from time to time.
If you're interested in producing a video, I'll come and talk to your Band or Company, it will be awesome to meet you and we can play a pleasant game of catch with our idea's. I want to get as much input from you as possible on our meetings so I can deliver exactly what you want. I won't deliver the final project unless I'm 100% happy with it, I don't believe in doing things in halves, that's why I drink full fat milk and work to the bone to get the best video possible.
Film making is what I do and what I intend to be doing forever.
Related RSS Feeds