Profile Images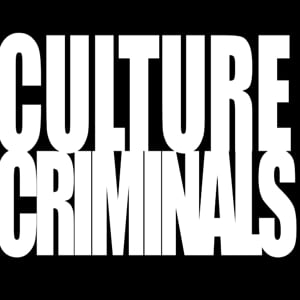 User Bio
CULTURE CRIMINALS

Cultural Criminals is a video series dedicated to capturing the individuality and originality of independent artists on the verge of greatness. Created by Keisha Coleman & Jeff Stashbox the series aims to provide a platform for these creatives and inspire the art community at large by giving an inside look into the minds and works of rising talents.
Culture Criminal: / ˈkəlCHər 'krimənl/

noun.

An individual whose first weapon of choice is art. Art is their survival. Art is their first form of communication. Art is their passion. Culture Criminals use art as a means of impacting the culture of the world around them. These artists are all unique but connected by a common thread: a dedication to originality and an unwillingness to compromise one's identity all in the name of ART.
Related RSS Feeds