Profile Images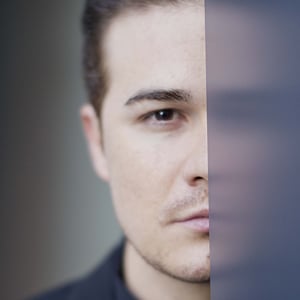 User Bio
By the age of 17, Dallas was an international and national award-winning stage magician. Beginning in 1999, Fueston attended the University of Nevada, Las Vegas. where he was the entertainment director for UNLV's CSUN (Consolidated Student's University of Nevada), putting on large scale concerts and numerous productions. Fueston produced concerts for headlining acts such as Busta Rhymes, Naughty By Nature, Bone Thugs, and Face To Face. He earned a degree in hotel administration, with an emphasis in entertainment management.
Fueston learned the business side of the entertainment industry by working alongside Las Vegas show producer, David Saxe. After one year of working at David Saxe Productions, Fueston became general manager of the company and managed more than 250 employees and helped produce almost two dozen shows.
Fueston's passion for entertainment led him to produce the fantasy magic group/novel, The Xcentrix. His Xcentrix performances have been called "A stunning spectacle…" by the Las Vegas Review-Journal, and 944 Magazine said, "The audience was left stunned".
Dallas can be seen in the opening sequences of NBC's "Americas Got Talent." He has performed magic in many of the major resorts and casinos in Las Vegas. He has been astonishing audiences for more than 18 years, including corporate performances for top fortune 500 companies, such as Dell, IBM, Fed Ex, Smith Barney, UPS, Ford, Toby Keith, HP, Hyundai, Chrysler, Coors Light, Allegra, MGM Mirage, Ameriprise Financial, and Cisco Systems.
Currently Dallas is the Vice President of Grant Philipo's Las Vegas Showgirl Museum and owner of CollabMash, a consulting company that collaborates with unique artists to launch and develop brands.
Related RSS Feeds