Profile Images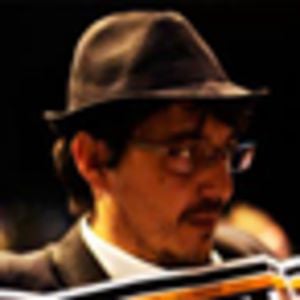 User Bio
David Dufresne is an award-winning independent writer and filmmaker. He has recently joined the MIT as a Fellow at the Open Documentary Lab, Comparative Media Studies/Writing. Fort McMoney is his new film, an interactive game documentary, produced by ONF/Arte and Toxa (Best Interactive Documentary Gémeaux 2014 (Canada), finalist at the SXSW festival 2014, Grimme OnLine Award 2014 Knowledge & Education Category, Special Mention Jury Visa d'or RFI-France 24) and acclaimed by the NY Times as the «wedding of the film and the video game». In 2010, he authored and co-directed Prison Valley, a web documentary, with Philippe Brault (Upian/Arte), which won a host of international awards: World Press Photo 2011 (Best interactive non-linear work of the year) or Visa pour l'image 2010 (Best web documentary, Perpignan, France).
David Dufresne was a long-time reporter for Libération and managing editor of iTélé, France's 24-hour newscast. He has also published a dozen investigation books. He was also one of the first Internet players in France (he published the first webzine, La Rafale, in 1995). Today, David lives in Montreal.
Awards: davduf.net/prix-awards
Website: davduf.net
Related RSS Feeds
Recent Activity
MAGNIFIQUE ! MA-GNA-Fi-CO !