Profile Images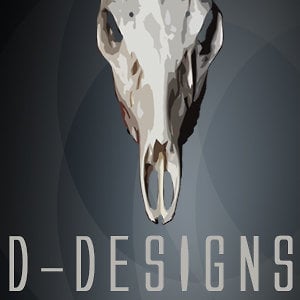 User Bio
D-Designs is home to multimedia artist Eric A. Deitrich, Jr.
With 20+ years of professional experience in the field of video, interactive multimedia, and graphic design, Eric learned the craft of video editing on 3/4" Sony decks. Times have changed, but it was the days of "analog" that gave birth to the love of the video medium.
From the 1994-2002 Eric djed electronic music (under the name Eric Detrick/M-Groove/Mindgroove, usually techno/house, with gigs from Baltimore and D.C. to San Francisco. After years of being "out of the loop" (no pun intended), Eric has come back to his love of this music, and is currently working some original tracks into his work.
The digital age has allowed the still image, motion picture, music, and interactivity to blossom never ending ideas.
We cannot deny that the evolution of technology has indeed transformed and shaped our art. As Marshall McLuhan once said, "We become what we behold. We shape our tools and then our tools shape us".
ericdeitrich.com/
Related RSS Feeds