DermatologistOnCall
Joined
Profile Images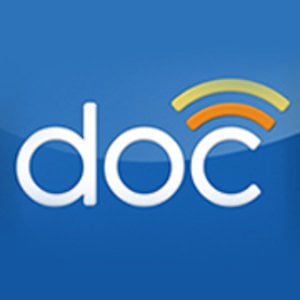 User Bio
At DermatologistOnCall®, our mission is to offer quick and convenient access to affordable, high-quality skin care provided by board-certified dermatologists.
After years of research, testing and development, we have perfected a comprehensive online platform through which we can deliver safe, secure care to patients. DermatologistOnCall® is leading the way in virtual health, and is poised to become the world's most trusted online skin care provider.
All of our dermatologists are board-certified, and are trained experts in the diagnosis and treatment of the more than 3,000 diseases and conditions of the skin, hair and nails.
Out of the 100 million dermatological conditions and diseases diagnosed each year in the United States, only 35 million are actually treated by board-certified dermatologists. We are committed to increasing this number by making access to a dermatologist easier, faster and more convenient than ever. We want DermatologistOnCall® to be a benefit to all dermatology patients, allowing them to receive high-quality care and maintain healthy skin for life.
Related RSS Feeds