Dhalaristan Department of Film
Joined

Location

Dhalaristan
Profile Images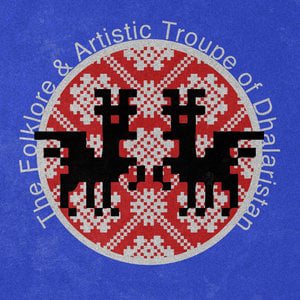 User Bio
The Dhalaristan Department of Film (DDF) is a partner organisation of the Folklore & Artistic Troupe of Dhalaristan (FATD).
The mission of the DDF is to help propagate the activities of the FATD internationally, through the medium of Film and Moving Images.
The DDF monitors the Troupe meetings and workshops of the FATD, is responsible for documentation of these activities, and the editing/publishing of this content.
In the coming months, the DDF will be increasingly active in spreading awareness of the cultural activities of Dhalaristan and its members, creating a detailed catalogue of all events and actions.
Interested persons are invited to view the blog of the FATD - greatdhalaristan.blogspot.com - where more information can be found concerning our activities, including our upcoming tour to Istanbul.
If you would like to view the blog you will require an invite; please contact us directly to obtain one.
Sincerely,
Meyrick Kaminski