Steve Snelling
Joined

Location

San Francisco
Profile Images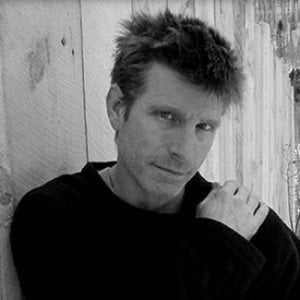 User Bio
I sing, I play piano, I like to help people learn about music. Started playing piano at age three. Studied music all my life. Did a Masters Degree in classical piano. Been in a zillion bands - from American garage to full-on symphonic mayhem. Jazz and songwriters are my passions, and I love duos and accompanying vocalists. I also do some live ambient improv with my project "Kirk's Libido". Love bluegrass, but I don't pick. I revere Joni Mitchell. I dig Bill Evans (who doesn't dig Bill Evans?), and John Adams' operas. Enraptured by the music of Mozart and Astor Piazzolla. Anita O'Day rocked, blessings on her. Moved to SF in 2005.
Lived in mountain wilderness for years. Cleared a 1/4-mile road two feet-deep with snow with a grain shovel in two days. Three times. I ride a mountain bike. I can ride a horse. Can't skate worth a darn. I remember where I was when JFK was shot. 1968 broke my heart. Once I saved a kid from drowning, once a cop saved me from freezing. Danced for a few years and toured with a modern-ballet company. A beautiful woman named Joclyn healed my blown knee with her hands. My sister taught me how to do the "Hustle." I learned to kiss from a boy named Mark. These experiences shape my songs and improvisations.
Music has an amazing power to heal and to move us toward love and compassion - I know this empirically. The greatest joy is in watching the light go on in someone I'm teaching or playing for. That's groovy.
Related RSS Feeds
Recent Activity
Most solid groovin' drummer I ever played with. The robes suit you well - you look so peaceful now. Thanks for turning me onto the Path, amigo.