SERЁJA TKACHENKO
Joined

Location

Ukraine, Kiev
Profile Images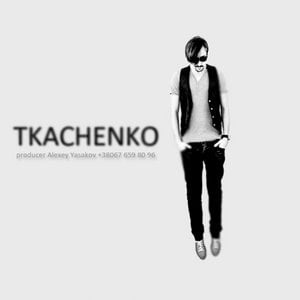 User Bio
Производство рекламных роликов и музыкальных клипов под ключ, включая как техническую, так и творческую составляющую (разработка концепции, написание сценария, съемка и пост-продакшн).
Рекламные ролики: "Риназолин", "Ламикон", "Эдем", "Амизон", которые были сняты для компании "Фармак" (плёнка 35мм 2009 г.)
Мы также выпустили около 20-ти музыкальных клипов. Подробная информация может быть предоставлена по требованию
Режиссёр Серёжа Ткаченко.
Продюсер Алексей Ясаков.
Тел: 067-6598096
email: producer@serejatkachenko.com
Turn-key production of commercials and music videos. Includes both technical and creative ends, including concept design, full script writing, shooting and the production process.
Сommercials: Rinazolin, Lamikon, Edem, Amizon (for Farmak 2009 Kodak 35mm)
We have produced over 20 music videos for different artists. Full details are available on request.
Director Sereja Tkachenko
Producer Aleksey Yasakov
DoP Aleksey Khoroshko
Tel: +30 067 6598096
Email: producer@serejatkachenko.com
Related RSS Feeds