dj phono
Joined

Location

Hamburg
Profile Images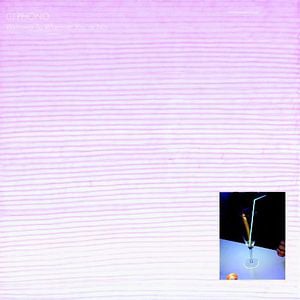 User Bio
dj phono veröffentlicht endlich sein neues album "welcome to wherever you ́re not" auf dem hamburger label diynamic. dazu gibt es dann eine ordentliche liveperformance. LEDs, hydraulik, roboter, funk-technik und projektionen verändern den raum. daft punk und etienne de crecy werden ihre freude haben.
obwohl die mitgliedschaft in der formation deichkind einen anderen menschen aus ihm gemacht hat, darf man dj phono nicht mit deichkind verwechseln. er produziert keine musik für deichkind und spielt sie auch nicht in seinem dj set.
++++++++++++++++++++++++++++++++++++++++
dj phono will finally release his new album "welcome to wherever you're not" on hamburg's record label diynamic. the release will be flanked with a supranormal liveperformance. LEDs, hydraulics, roboter, radio technology and projections alternate the room. daft punk and etienne de crecy will be delighted.
even though being a member of the formation deichkind has evolved dj phono into a different person one should refrain from confusing the two. neither does dj phono produce music for deichkind, nor does their repertoire appear in his dj set.
Related RSS Feeds