Profile Images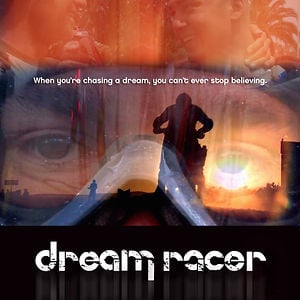 User Bio
Dream Racer

When you're chasing a dream, you can't ever stop believing.

French/Australian business consultant Christophe Barriere-Varju dreams of finishing the Dakar Rally. Frustrated ad man Simon Lee dreams of making a film that, unlike most ads, people may actually want to watch.

But when they join forces, barrier upon barrier rise before them: the struggle to find funds, relationship guilt, the birth of a new baby, the death of an old friend, the extreme challenge of the world's most dangerous motor race.

On their roller coaster journey across South America, these two men will prove that whatever the dream you're chasing, you can't ever stop believing.
Related RSS Feeds