Danny Whitfield
Joined

Location

London
Profile Images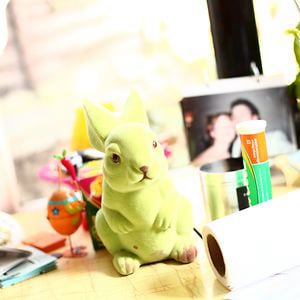 User Bio
In my 12 years experience of the TV industry I've worked on a broad range of genres and pIatforms. I've been drawn by the opportunities that new technologies and commercial partners afford different types of storytelling and levels of audience interaction.
When developing formats, I like: some rules (we want ease of production replication and big international sales), a celebration of life and something that transcends borders, relevant to people from different walks of life.
When producing drama, I like: pathos, overcoming adversity…nearly, people helping each other and telling parts of the story via different platforms – 'go deeper if you want to', but don't ever neglect the core audience.
When producing factual, I'm all about: insight, access, inclusivity, unique lives and adventures with people we love.
I'm most proud of:
1) Developing ITV's soaps into platform confident brands by telling stories in new ways using online technology and services.
2) Producing a film based on interviews I shot with Lucian Freud and seeing it displayed next to his works in the Centre Pompidou. Surreal and wonderful.
3) Receiving a letter from a viewer about my first TV Drama as a Producer/Director saying 'it was a tribute to all our men and women serving in the forces.' I approached the project as I do with most things - with sincerity, heart and a deep consideration for our audience.
I'm trusted with projects where different disciplines and genres need to be mixed up a little to achieve the goal. I love it when content can have different entry points, different levels of interaction and multiple stake holders (editorial, commercial, technical) that contribute (by their varying needs) to a bigger more fulfilling experience for both the producer making it and the audience sharing it with their gran, daughter, brother, friend, mum…
Related RSS Feeds