ENFPvisuals
Joined

Location

Dublin, Ireland
Profile Images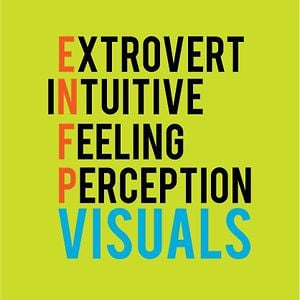 User Bio
My work involves recording & editing live video, as well as generated
graphics & edited stock & open-commons videos, then performing
live using a variety of controllers through my laptop.
I use a MIDI keyboard connected to Arkaos GrandVJ to assign video
clips to the keys. I arrange them in relative terms to each other, so
that neighbouring videos are either in contrast or of a similar nature.
I mix my own graphic content & in-built effects with the live videos,
providing a texture which the videos can blend with, creating
merging points between clips, which themselves birth unusual
transient graphics.
I assign these effects & graphics to a separate MIDI trigger pad and
then use a Behringer BCF2000 to mix the layers in GrandVJ.
At certain gigs I connect my output to an Edirol V4, allowing smooth
transitions between acts and providing another framework to perform
and control visuals with.
My visual style is very diverse and as my main video library is
keyboard-assigned – I play live. By this I mean that as a track progresses I can match my videos and effects to it, in a sense beat-matching to the music.
I believe that the greatest strength of my work is that I can modify
my style and content to perform within any genre.
If required I can create an atmosphere where graphic-heavy VJ work
stands-apart from the music. I can also add new clips quickly and easily, mirroring and reacting to events as they happen.
AV acts such as Coldcut inspire me; however my performance is a
spontaneous reaction to music as it happens rather then a preprogrammed set; I evolve and adapt my sets to my environment.
Related RSS Feeds