FadeBack Studios United
Plus
Joined
Profile Images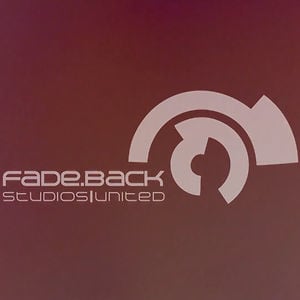 User Bio
I am an indie Photographer / Music Video Producer with a focus on the Indie music scene. In my free time (of which there is little) I front a heavy metal band called All Else Fails. I'm proud to have just debuted our latest video on Much Music, and am hoping that it will be the first of many.
If you are interested in my services, here is my official biography:
FadeBack Studios United was established in 2001 by Barrett Klesko (All Else Fails, Suicidal Bride Records, After the Fall) as a personal multimedia studio, it was opened to the public in 2011 with the goal of bringing Pro-Level Audio Engineering, Videography, and Photography to the Indie Music scene at affordable pricing.
Crew:
Barrett Klesko
Services:
Music Video Production
Promo and Live Photography.
Email me at FadeBackStudiosUnited@Live.ca for more info.
Videography:
The Misfires - Ours is the Fury (Music Video)
Roger West - Turn Me On (Music Video
One Day Late - Here I Stand (Music Video)
All Else Fails - Better Left Undead (Music Video)
Shelbi - Downtown (Music Video)
How to Make in the Music SceneDocumentary (In Production) Director of Photography, editor)
Breaking Acclaim Season 1 (Writer, Director)
Shelbi - Smooth Whiskey Music Video
Sweet Tequila - Rough and you like it Music Video
Naked Beauty - Wildwood Music Video
Studio Space Seasons 1-5 (Writer Director)
All Else Fails: This Burden of Life Music Video (now in rotation on MuchLOUD)
Inside it Failed: Say Goodnight Forever (Acoustic) Music Video
Until Dawn: This Fallen Fortress Music Video
All Else Fails: Rebirth Music Video
All Else Fails: Obsidian Walls Music Video
After the Fall: Chaosphere Music Video
Related RSS Feeds