Bettina Yanez Divorce Attorney
PRO
Joined

Location

Orange, CA
Profile Images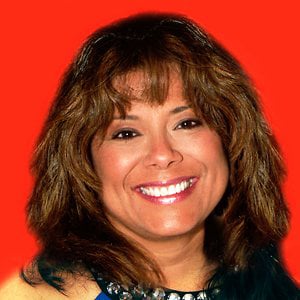 User Bio
The Law Firm relocated to Orange, California. Bettina Yanez has been practicing family law since 2000.
She is a Certified Family Law Specialist, skilled in Family law matters which include, simple to complex divorce issues, Equitable Distribution Litigation, Child Custody, Child Visitation, Relocation/Move away, Child Support, Alimony/Spousal Support Proceedings, Contempt of Court Proceedings, Enforcement and Modification Proceedings, Paternity, Domestic Violence, Interstate Child Abduction and much more.
Attorney Bettina Yanez serves as a court appointed attorney for minor children in Orange County, referred to as Minor's Counsel. Bettina also negotiates and drafts Pre-Nuptial, Post-Nuptial Agreements and Separation Agreements. Practice includes Mediation and Collaborative Divorce as alternatives to traditional divorce and matrimonial litigation. Moreover, she is contracted by Orange County to represents parents that are in contempt of court for failing to pay their child support (serving as an assistant public defender).
She blends concern with stern support for her clients. Her stress-free and out going style allows her to make the people around her feel relaxed; therefore, fostering a better interaction with her clients and opposing attorneys. She offers a free consultation for divorce and family law cases.
Family Law Offices of Yanez & Associates
625 The City Dr S #490
Orange, CA 92868
714-971-8000
External Links
Orange County Divorce Attorney - For All California Family Law matters, call the Orange County Family Attorneys at 714.971.8000 to speak with an expert California Divorce Lawyer.
Abogado de Divorcio - Abogados de familia en Orange County, Abogado de Divorcio en California Orange CA. Póngase en contacto con la oficina legal de la familia de Yáñez y Asociados en 714.971.8000 para hablar si enfrenta a un problema de derecho de familia?