Profile Images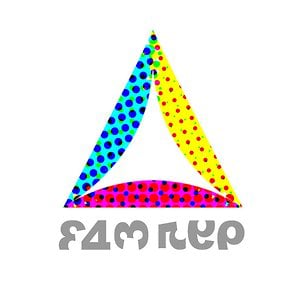 User Bio
True MCs/Vocalists representing the essence of California's WestCoast unite musical forces forming 'Tha Recipe', An antidote for the ailments plaguing the entertainment industry. Vaccinating derogation,superficiality, propaganda,and supporting retribution of true music through Hip-Hop as an artform and lifestyle!
Melodious, displaying lyrical context indicative of the poetic inspiration found in the works of such artists as Tupac Shakur, NASir Jones, or Outkast's Andre 3000 including Smokey Robinson, Luther Vandross, or Donnie Hathaway. Other influence honors Jill Scott, John Legend, Musiq Soulchild, Twista, R.Kelly, Beyonce, Jay-Z, De La Soul, Busta Rhymez, Lil Wayne, Micheal Jackson, Ice Cube, Ginuwine, Tyrese, Anthony Hamilton, Prince, Earth Wind & Fire, Isley Bros., Zapp&Roger Troutman, Coldplay, Kanye West, Common Sense, Mos Def, Talib Kweli, The Funk Parliament,Nate Dogg, Kurupt, SnoopDogg, The Lox, The Roots, Erykah Badu,The Temptations, India Arie, Aaliyah,Wu-Tang, Lupe Fiasco, James Brown, Marvin Gaye, Stevie Wonder of course, and never to forget the late Jay Dilla... R.1.P.
Stay tuned and keep your eyes up for more to come from this promising group of sincere luminaries.
Related RSS Feeds