Profile Images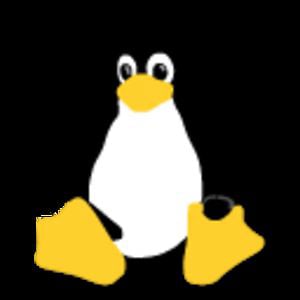 User Bio
Hello I am Brazilian and my name is Flávio. Working with computers since I was 16 years old and recently I'm programming in Java but it took a poke around C and now a poke around Shell Script.
The content of this channel will be somewhat varied, can be both in programming language also some tips, operating systems and other things I think it's cool to post here.
If something is useful for someone already worth sharing....
Related RSS Feeds